Events
Our event space hosts a Speaker Hall, Exhibition Hall, Crypto Art Gallery, Hangout area and VIP area. In the space you also have the chance to listen to the awesome music of CryptoRaptor via our own Jukebox, take part in our Sound of Bitcoin project and find hidden treasure (Which will lead to free crypto!).
We are also working to integrate our CBE token into the event space. Users will be able to both earn and spend this token inside and outside of the event space (Online and at our physical events). Checkout our wallet partner Trustology and get setup with their wallet to be ready to participate in earning and spending CBE and exclusive sponsor giveaways.
Events

CoinFestUK - Meet The Exhibitor - Satochip
Date: 3rd October - 12:00PM GMT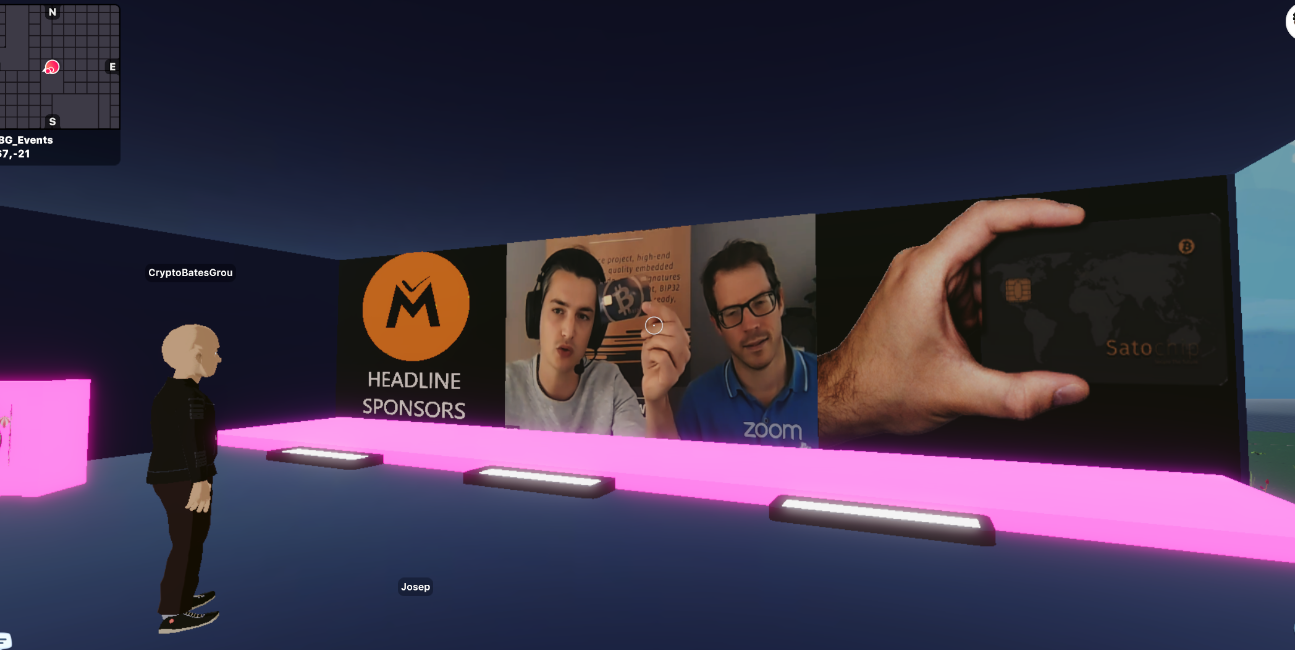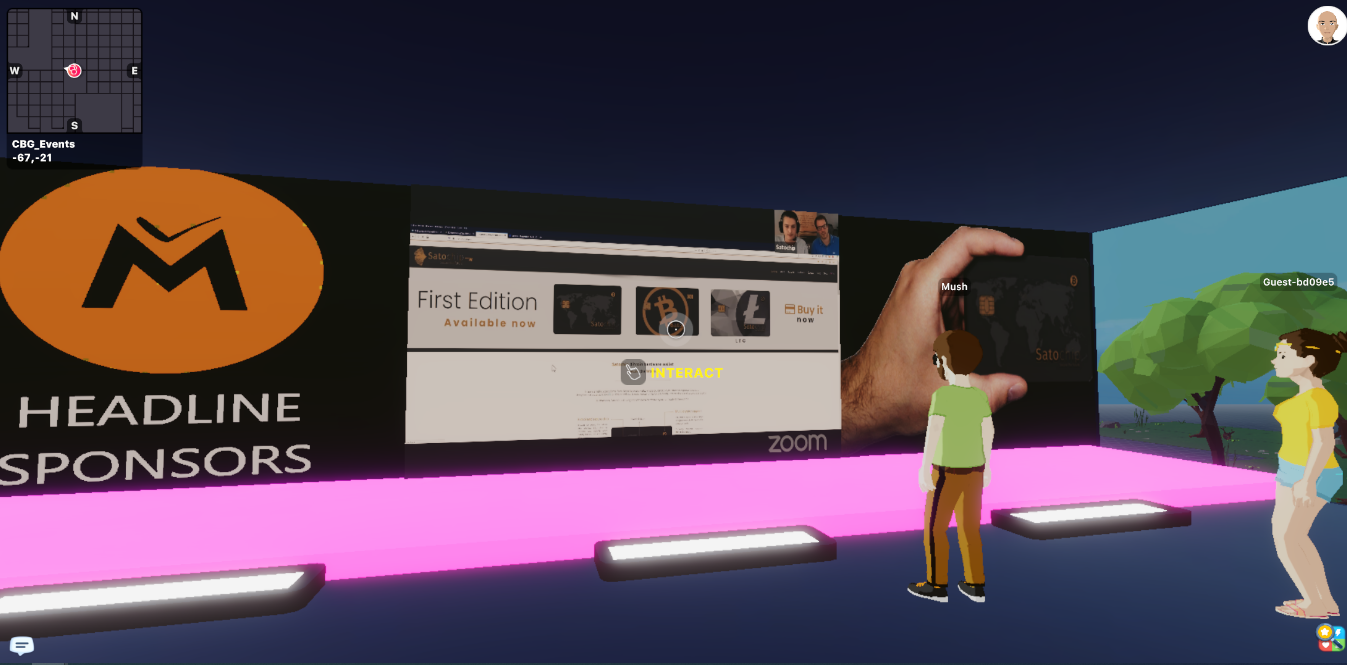 We are working with a range of sponsors, exhibitors and speakers to host similar events to the above, "Meet the" events, stay tuned! Our virtual CoinFestUK events aren't in place of our physical events!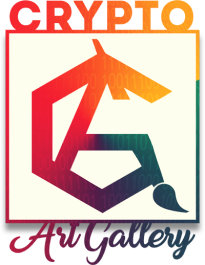 Crypto Art Gallery - Meet the artists. Our 2nd Event
Date: 15th November - 12:00PM GMT
Crypto Art Gallery - Meet the artists. Our 1st Event
Date: 26th September - 12:00PM GMT
If you would like to watch our speaker presentations but don't want to take part in our Decentraland events, no problem! We'll be making all our speaker videos available via a dedicated Vimeo channel.